How we engage
Our focus on energy enables us to provide the right mentorship, relationships and expertise to extend your reach into the market.
Our team takes an active role working with entrepreneurs: thinking through strategic growth opportunities, building high-performing teams and providing advice on exit strategies. The relationships we build are a foundation for driving success and achieving exceptional performance.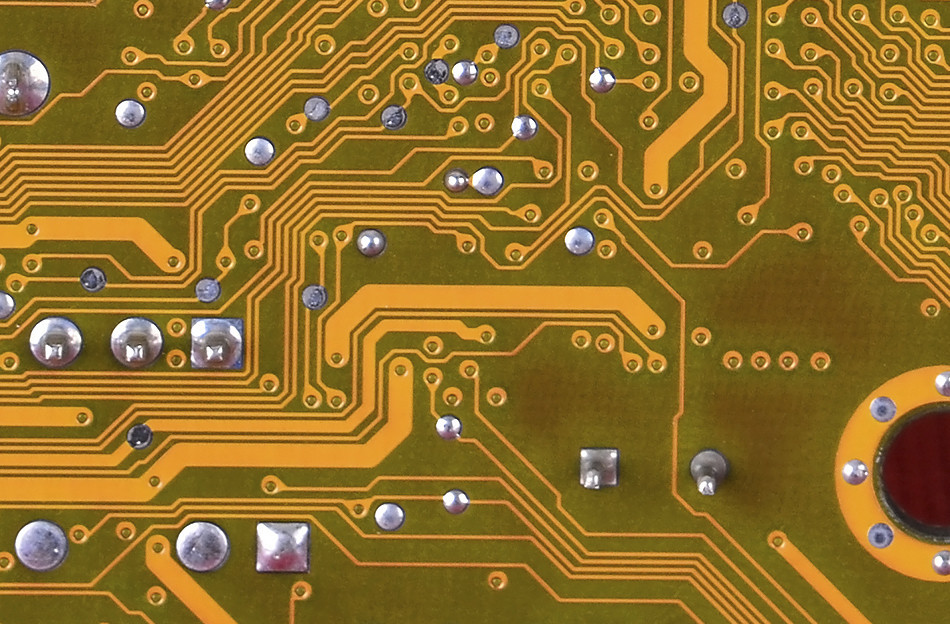 Advisors
Connect with our elite advisor network of founders, CEOs, investors, customers, and research pioneers that represent the entire energy value chain. Our advisors give companies the edge to grow fast and pursue big opportunities.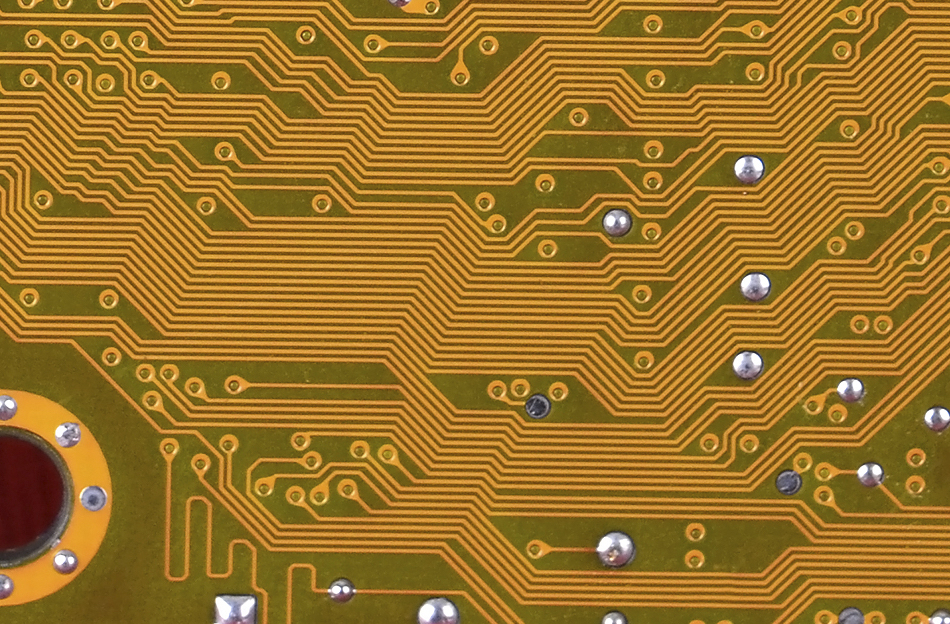 In-Residence
Entrepreneurs-in-Residence work closely with researchers and innovators to develop and launch successful companies from raw energy technology. Executives-in-Residence draw from decades of experience in the energy industry to help companies scale.